About Newhabits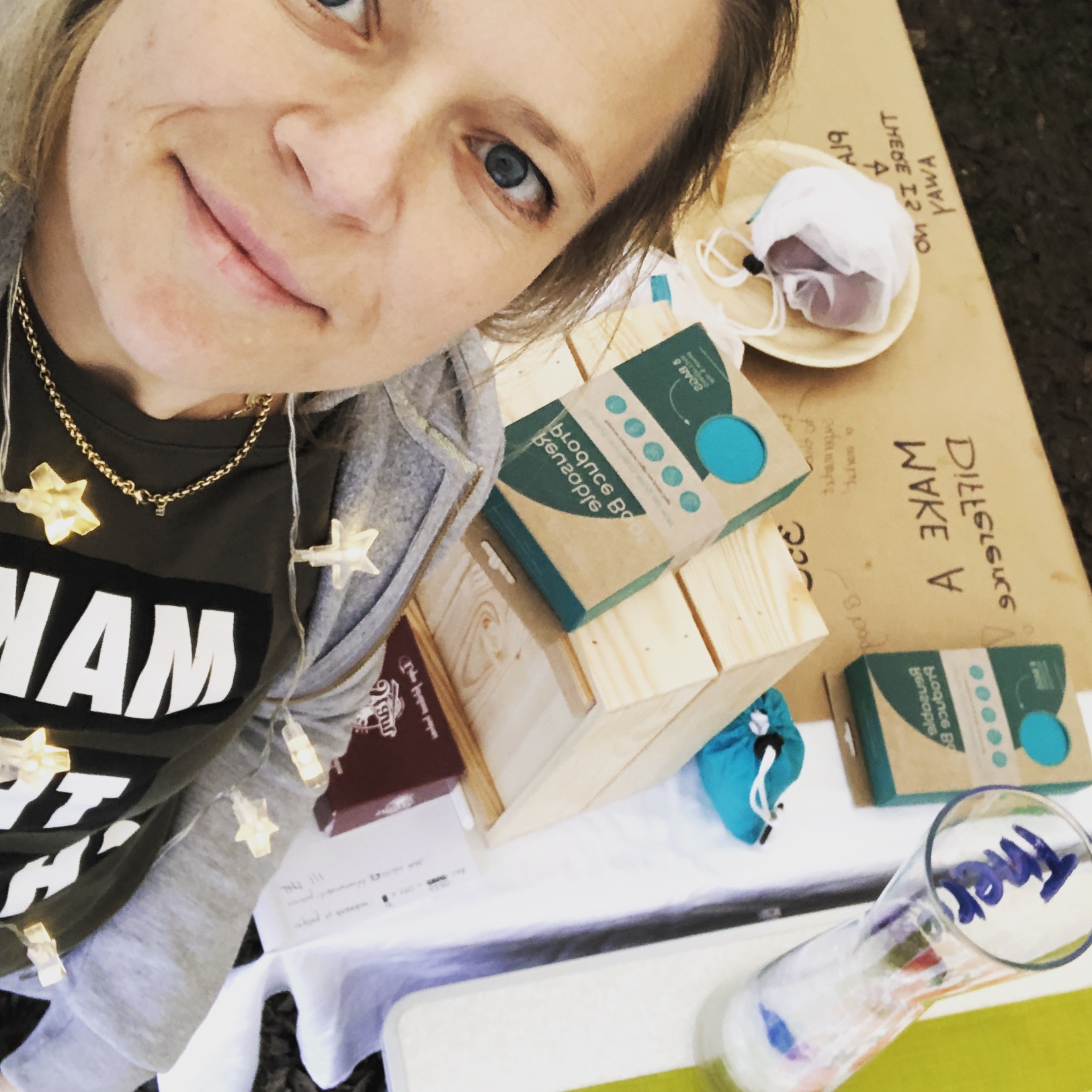 "If we want to change the world, we need to take a look in the mirror and change our own habits first"
Hi there!
Thanks for visiting my website. My name is Yolande and I'm here to tell you the story of Newhabits!
Last year I started to read about the plastic pollution problem we are facing. I was shocked and confused. It's easy to point a finger and blame big companies and other countries but I was curious to see how I myself could reduce our plastic waste. That's why I started doing my shopping in a bulkstore to avoid plastic packaging (we have a big family with three small boys, we need a LOOOOT of food). I noticed the shop (I love bulkshops!) was very focused on customers who were already into bio food, healthy living and less waste, people who already started their journey to use less plastic and were very passionate about their choices.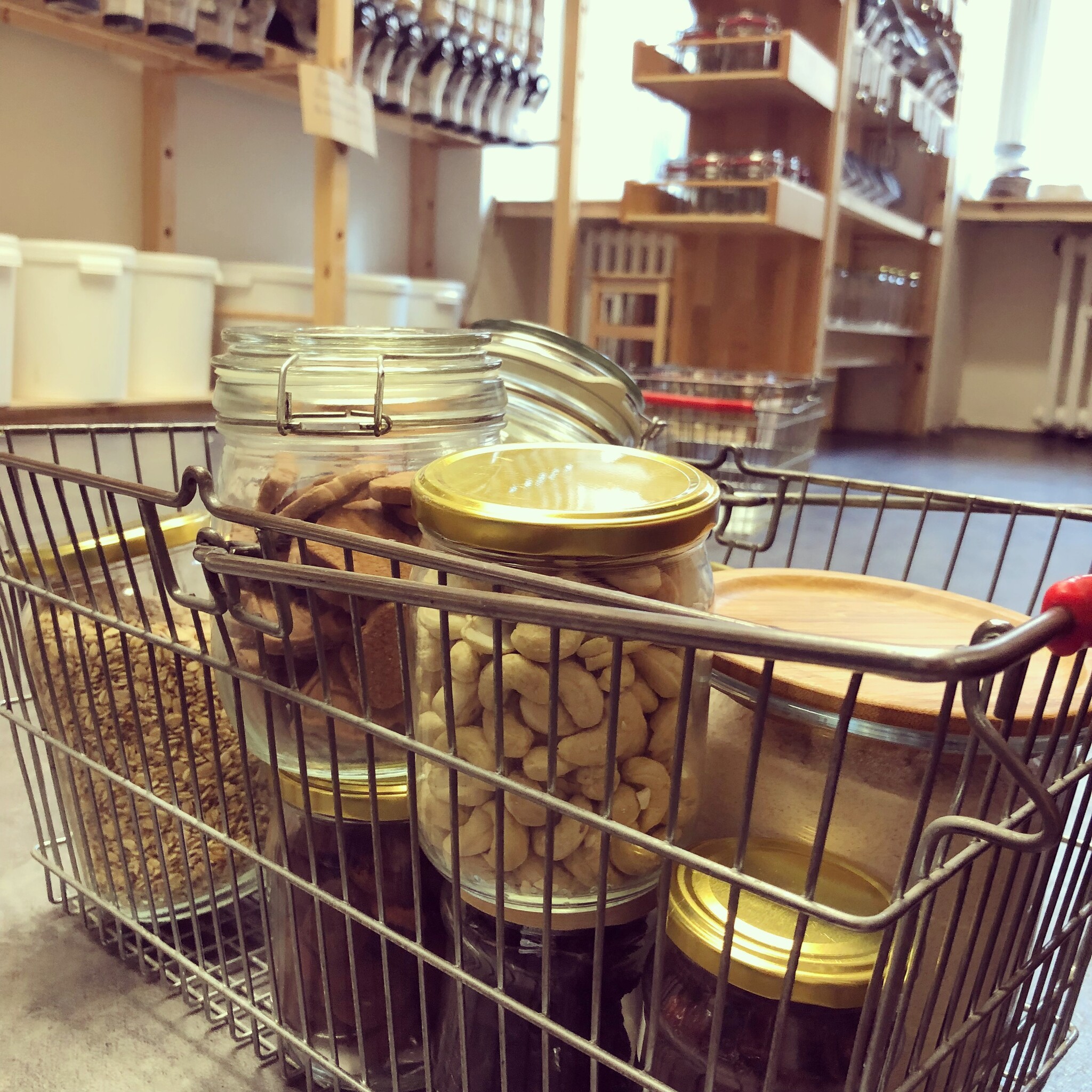 I wanted to motivate people around me to change their habits too (I'm not saying, going zero waste because that         step is a very big one to take). But that wasn't so easy! People didn't know where to start, what to do, where to go       and most of all didn't have time to start new habits. We are all by now very used to the convenience of plastic! I           realized that if we want to make a difference, we need to reach especially those people, like us, (instead of aiming         for  people who already started new habits) and make it easy for you and me to start reducing our plastic waste. This     is why I came up with the idea for easy to use reusable produce bags.          
Because it often goes like this:
You run to the store, grab a (or a handful, like I did before) singe use plastic bag (tear it from the roll, it sometimes tears open... (soooo frustrating), then you take a new one for each kind of fruit and vegetable you want to buy. And to make it easy, you choose the prepacked carrots ....... You knot each bag, quickly and when you come home the knot doesn't 'unknot', you tear the bag open.... because who has time to find the solution to the knot.... And you throw it away.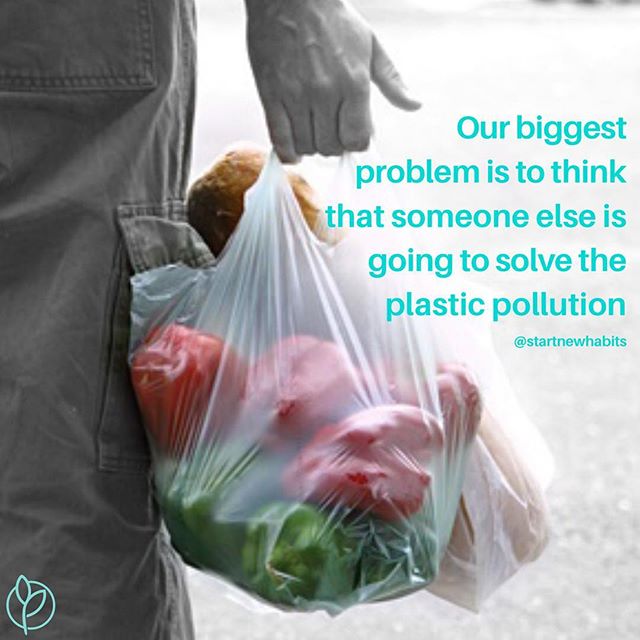 But
There is no away.
Even if you throw them in your recycle bin. There. is. no. away.
Every piece of plastic ever made will stay on our planet forever (like really forever....)
So after a lot of research I found an easy solution to change this habit of using single use plastic produce bags every time you shop. The Newhabits produce bags are light, strong, easy to use, see through, you can close and lock them, you can wash them use them over and over again. And I love the pouch to keep them all together and clip them to my shopping bag so I won't forget them! And I alwasy have one pouch in my car..... for unexpected shopping!
And while I was changing my own habits I found out that when you make a start, it is so much easier to change more things. You start to realize that you have so much, unnecessary plastic in your home. And it actually becomes fun to step by step (it's all about the effort!) reduce your plastic waste! The bags are just a start. 
"Don't wait for a better moment to start. The moment is now. Less plastic. Start small. Just start."
Please join me and start new habits.
Let me tell you more about Newhabits on Facebook and Instagram. I'll often post more ideas how to change plastic items for more sustainable alternatives.